recently I heard that 0b0t it s a world download of 2b2t from 2018, in 2018 just 1 world download exist 20x20 k bloks of spawn, to make sure i was to check if the bedrock comet s it s at spawn and and yes it was there, I was looking for an old base on 2b2t from 2018 there was nothing there but the same biome and the same generation of maps from 2b2t base, the base was at 400k with 170k, 1 player said he found a base from 2b2t the base was at 5mil blocks, here s a ss from him,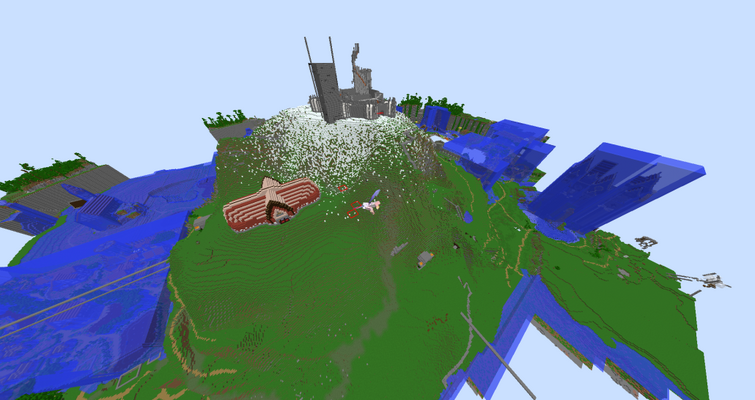 why I didn't find the base at 400k and he found it at 5mil?
is it just a scam?
or maybye or there are several world downloads bases in one world?